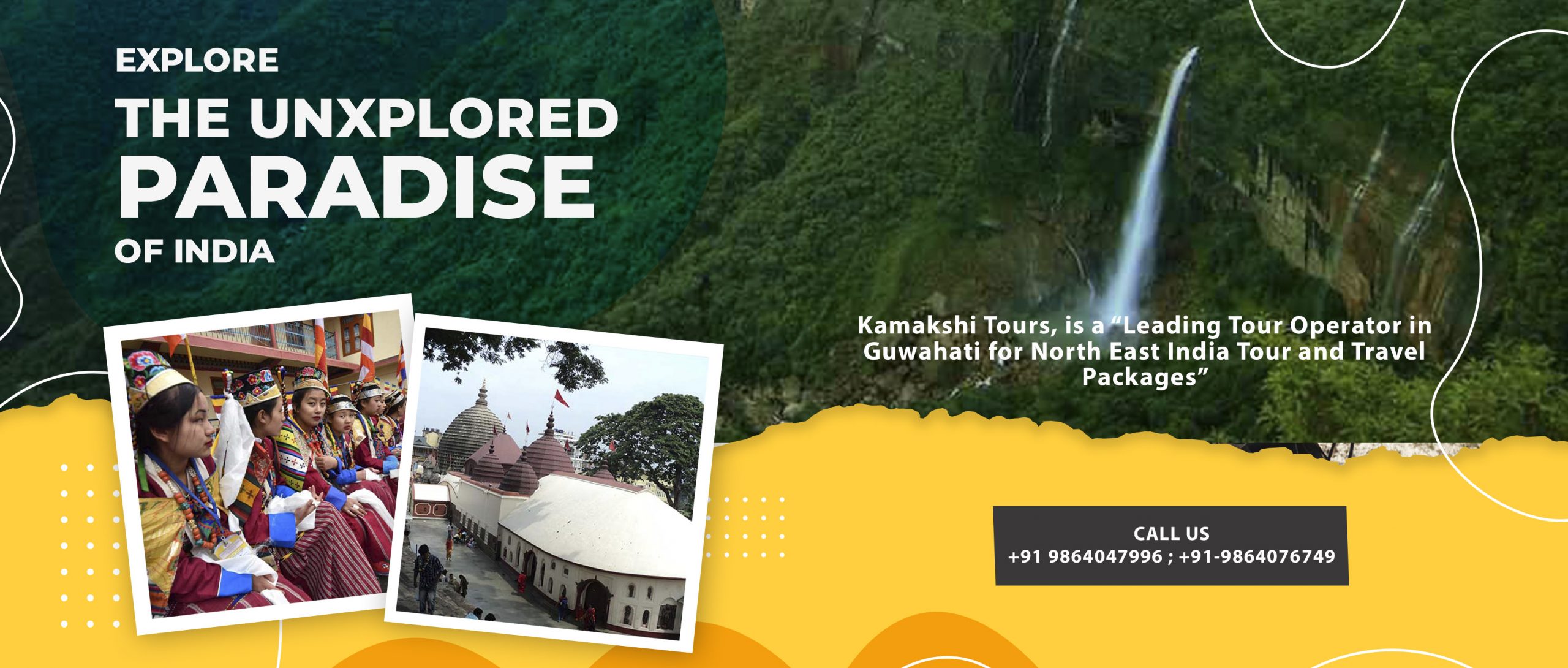 We believe in Quality Service
Why Choose Us?
"Had a wonderful experience with Kamakshi Tours during our visit to Meghalaya and Assam. The vehicle was clean and smooth. The driver was good and cooperative. The owner was also available for any clarification at any point of given time. Wish them very good luck"
"Good service and prompt response, Very good Driver , safe driving and no harrasment, Worth hiring taxi from Kamakshi tour."
North East Travel Blog
Read our North East Travel blog and get an update on every Trips and Tours.
Majuli Island in Assam is famous for its century old Vaishnavite Monasteries. It has become epicenter of Assamese culture and literature. Nestled within the heart of the River Brahmaputra in Assam, Majuli is world's largest inhabited River Island. It has

Mawphanlur a remote village  in the Indian state of Meghalaya just 75 Km from the city of Shillong. One can hire a taxi from Shillong to Markasa village and from there a 15 minutes uphill drive to Mawphanlur. This place