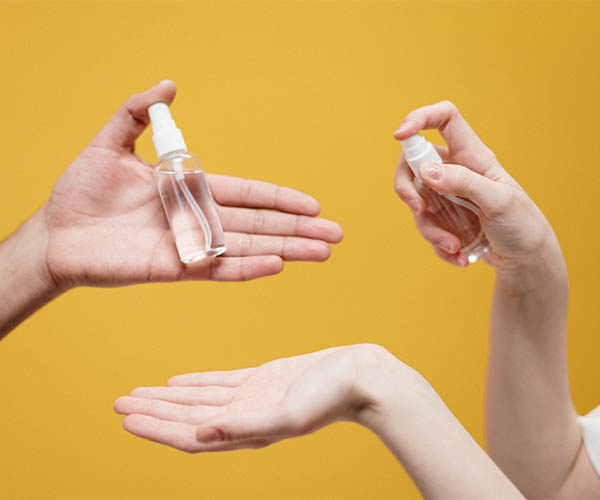 END TO END SANITIZATION
We make sure all the trips are end to end sanitized to ensure your safety and stress free trip with us.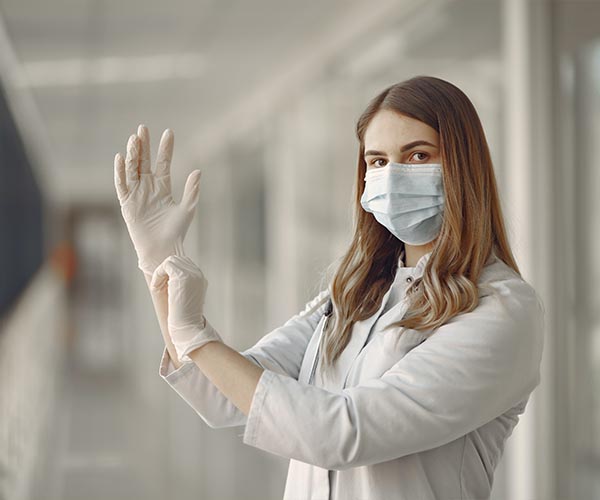 MANDATORY SAFETY MASK
For the safety of our travelers, it is mandatory to wear masks.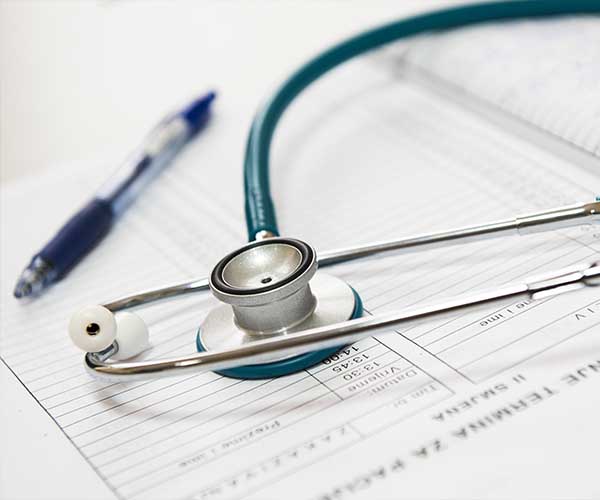 GENERAL HEALTH CHECKUP
To ensure safety of our travelers, a general health check-up to be conducted before we proceed.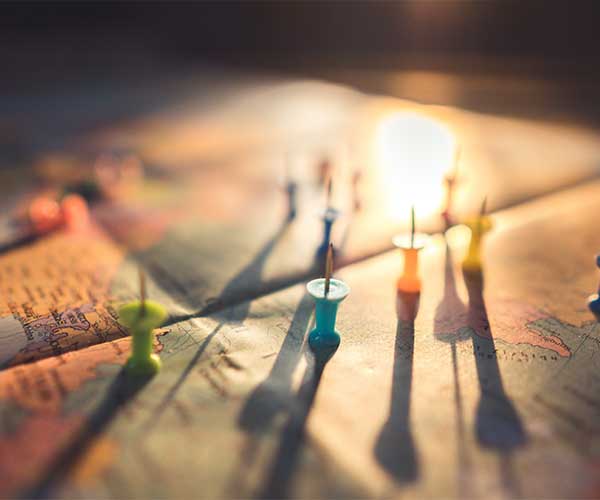 GREEN ZONE ONLY
We only en-route through the green zone area of the trip destinations.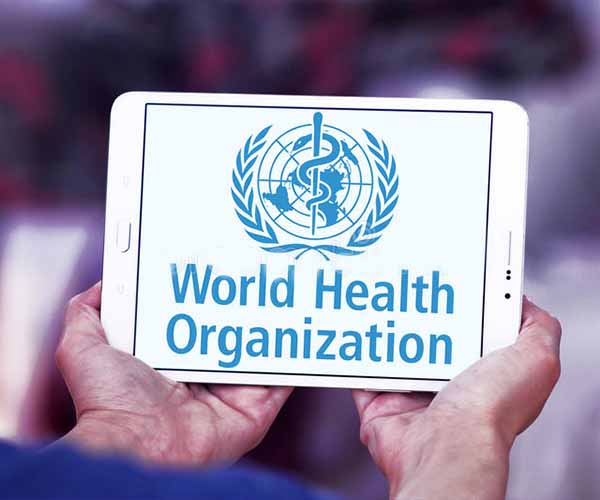 WHO GUIDELINES
We adopt all the WHO guidelines and safety measures to ensure a safer journey.